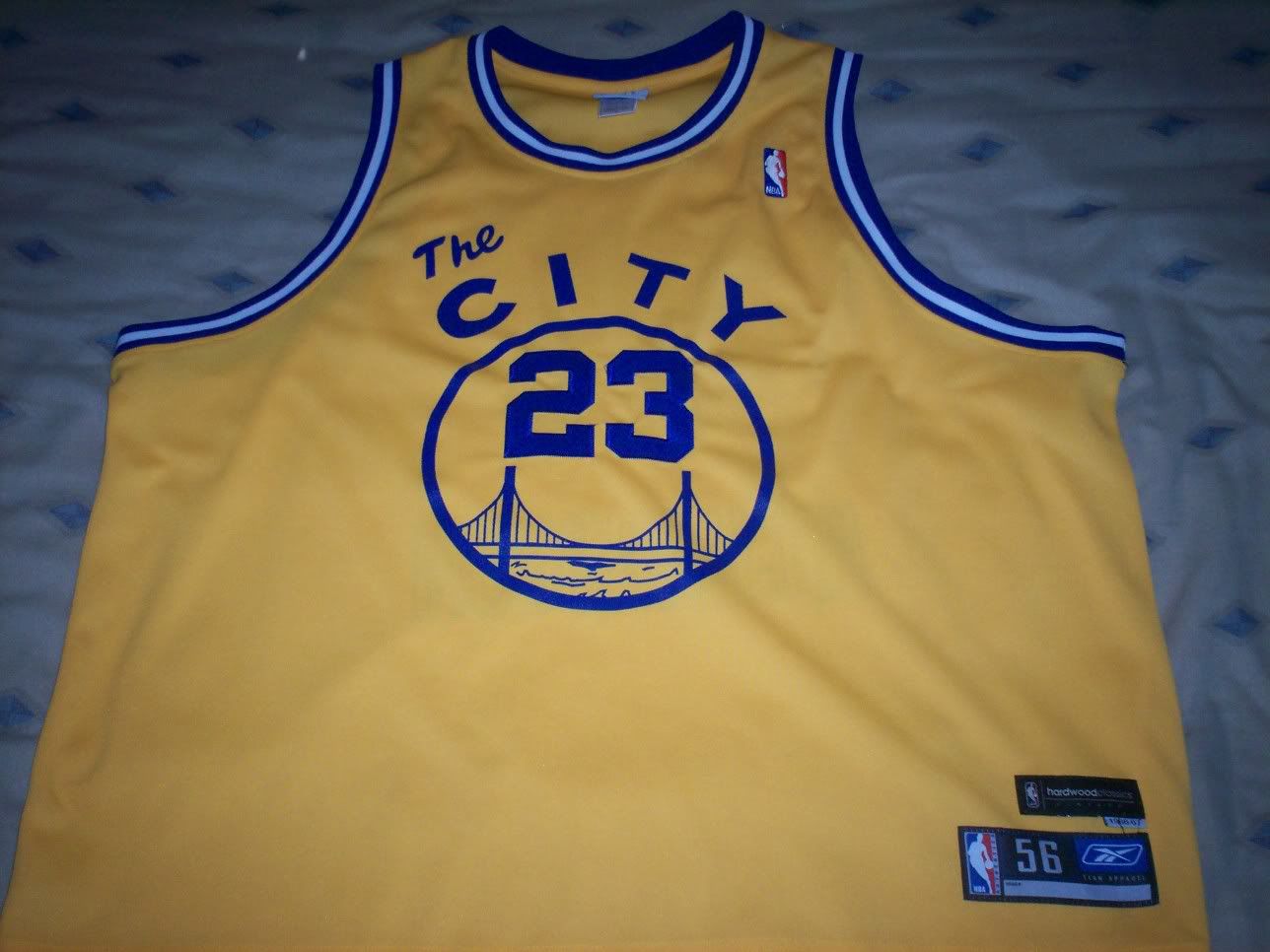 Other than getting mildly annoyed at reading Bill Simmons' article patting himelf on the back for calling the Warriors' being down 2-0 against the Jazz, I realized that there is a certain formula for his columns that are getting more than a little bit old. My guess on what his next column is going to read like:
did the celtics really need to rehire Doc Rivers? Really? That's a good idea? Really? The Celtics are just like Colie on the Real World going back to Alex every time she gets drunk... (go off on an awkward tangent about my college days or sex that just makes everyone uncomfortable)... (talk about some moving experience in sports that made me be a sports-writer). Done.

And does anyone wonder how it appears that ESPN is his full-time job but he can only write 2-3 columns a week? He's getting paid for this? Unreal... I've got to say too that taking credit for calling Utah in 5 is just funny, because a) it's STILL not going to happen and b) it's a complete fluke that the Warriors didn't take at least one of those games. Yes, luck does exist in professional sports and sometimes a game is won or lost not on the merits of how someone plays the game but because of a few lucky or unlucky rolls, calls, and breaks.

And how do you claim that the Warriors aren't a playoff team? So bumping off a 67-win team in the playoffs playing pure Nellie-ball was what then? Please, the Jazz have just been lucky so far in this series, pure and simple. The Jazz are very fortunate it's not 2-0 Warriors right now. If the Warriors hold their 5 point lead going into the 4th in Game 1, hit more than 1 for 10 threes at the end, get one over-the-back call, OR Jackson hits the 3 at the end, the Warriors win that game. For Game 2, it was in the bag and they just missed some free throws AND a close 3 at the end. This had NOTHING to do with how good of a playoff team the Warriors are or playing Nellie ball. If those games were replayed, this same Warriors team would win Game 1 seven times out of ten, and Game 2 nine times out of ten. It's just luck that got them at the end and that's part of life. Everyone is so quick to pass judgment on who messed up, who caved, etc when in fact sometimes it just doesn't come together even when you know it should.

When the Warriors blow the Jazz out the next two games and get the momentum back I can't wait to hear the overblown analysis of the Crowd, the speed of the Warriors, and the brilliance of Nelson when in fact all anyone needs to print is that the Warriors are a better team than the Jazz and are still going to win this series.

--dwyermaker